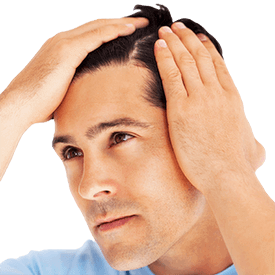 Procedure Name:

Hair Restoration* Procedure
For those who wish to improve their thinning hair. Dr. Erick Sanchez is proud to offer options for both male and female hair restoration.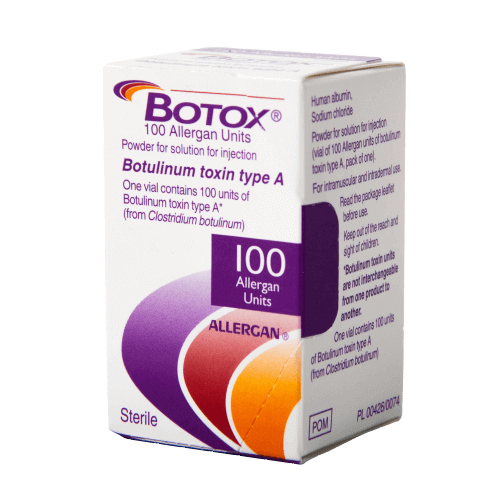 Procedure Name:

BOTOX®* Procedure
Patients, who have tried BOTOX injections in the facial area for relaxing the wrinkles and fine lines in their skin, love their results.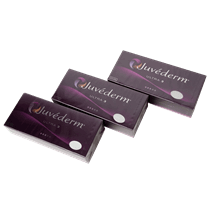 Procedure Name:

Juvéderm®* Procedure
Juvéderm is an injectable filler that diminishes wrinkles for a smoother, younger face. It is made of hyaluronic acid, which is safe and effective.