FaceTite*
Procedure Details
FACEtite is a great procedure for those with minimal-to-moderate skin laxity and jowling but aren't quite ready for a full facelift.
More
Left side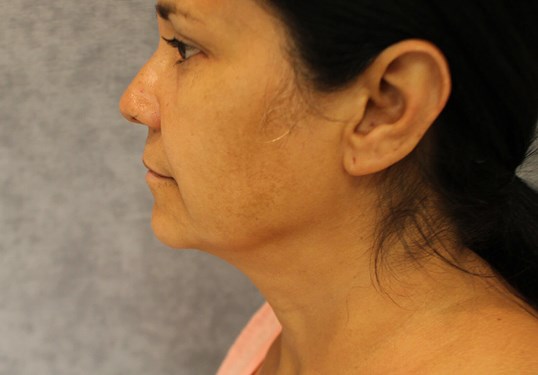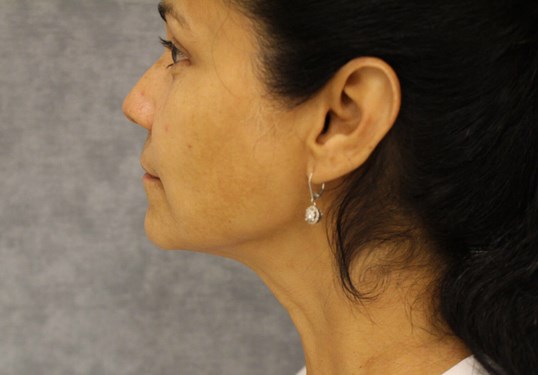 This patient has significant improvement to the jowls and neck laxity. She also has increased definition to her jaw line. FaceTite results improve for 12 months after the procedure. More
Location
* All information subject to change. Images may contain models. Individual results are not guaranteed and may vary.