Silicone breast augmentation in petite female, Baton Rouge, LA*
Procedure Details
This is a patient with very little breast tissue after breast feeding. Her goal was natural looking augmentation. We selected moderate plus 275cc silicone implants placement in dual plane which gave natural result.
More
Frontal view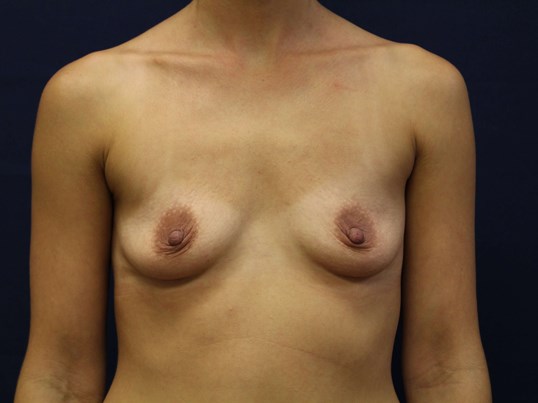 35 year old Baton Rouge patient with breast deflation after having children. Underwent dual plane 275 cc Mentor moderate plus silicone breast augmentation. More
Three quarter lateral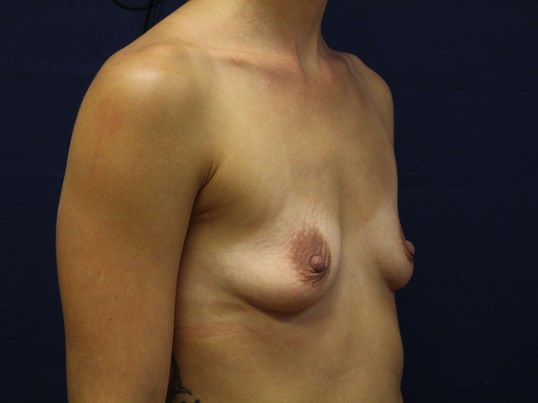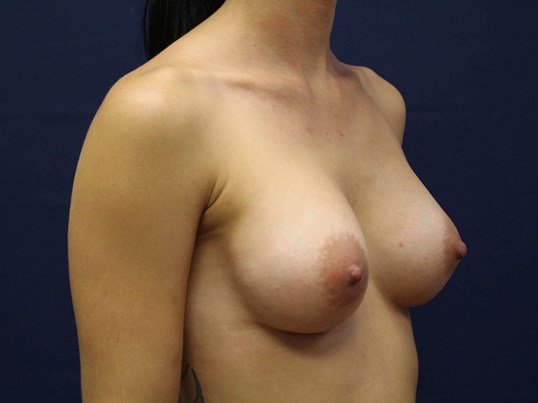 Natural aesthetic lateral and superior great lines. Appropriate size implants for patient body. More
Location
* All information subject to change. Images may contain models. Individual results are not guaranteed and may vary.