Diastasis Recti - Baton Rouge, LA*
Procedure Details
Diastasis recti is condition where there is a gap between the two sides of the rectus abdominis muscle. This often happens after pregnancy or weight gain. This patient had a large gap between her abdominal muscles with minimal subcutaneous fat. These muscles are sutured back together during a standard abdominoplasty. Dr. Sanchez tightened them like a corset and now her tummy is flat!
More
Front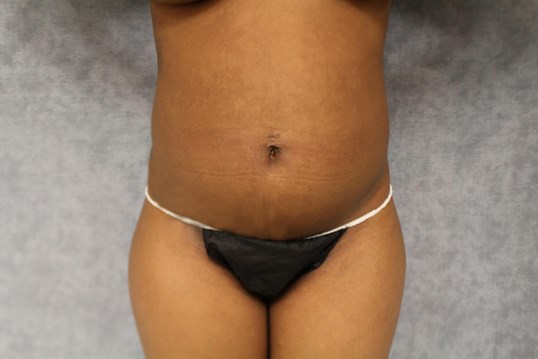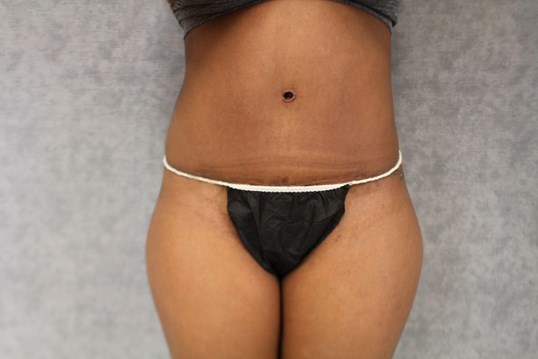 The separation of her abdominal muscles caused her tummy to appear rounded and protuberant. *These photos has been edited to remove identifying marks More
3/4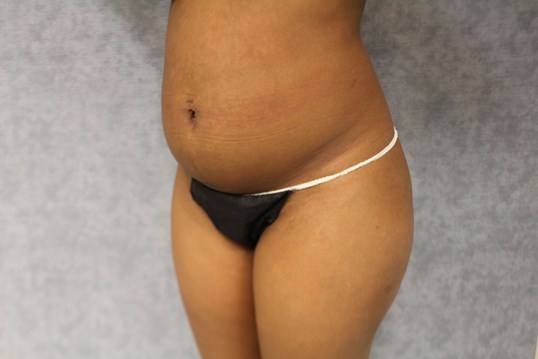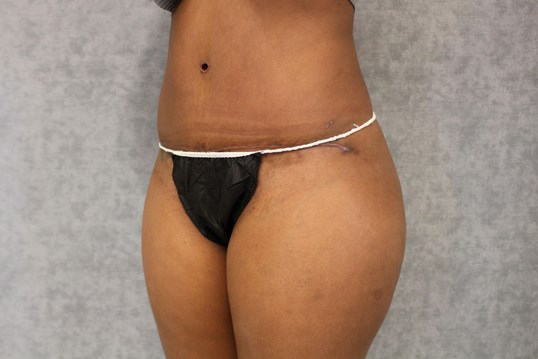 Side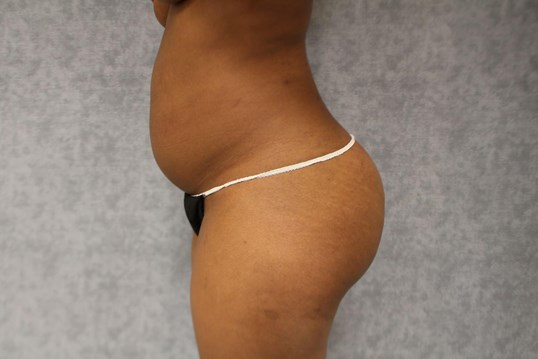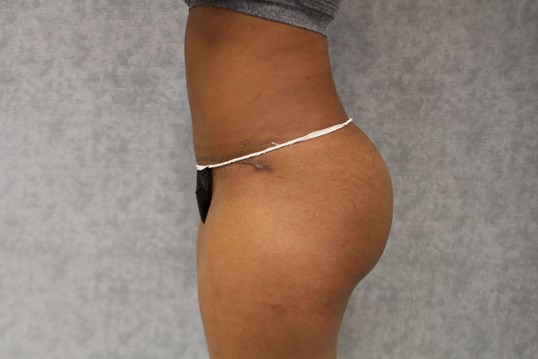 Location
* All information subject to change. Images may contain models. Individual results are not guaranteed and may vary.