Abdominoplasty*
Procedure Details
Young female presents with laxity to the abdominal all and soft tissue excess to the flanks. She underwent abdominoplasty and liposuction to the flanks as part of a mommy makeover.
More
Anterior Lipoabdominoplasty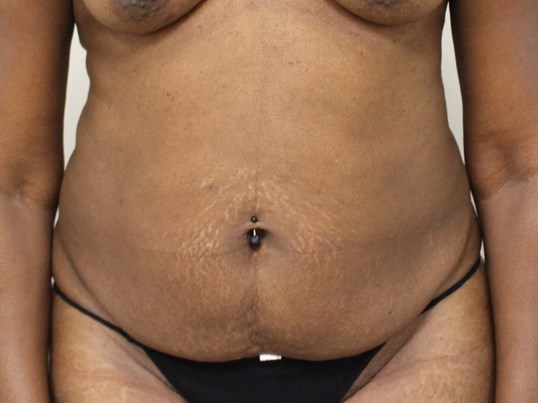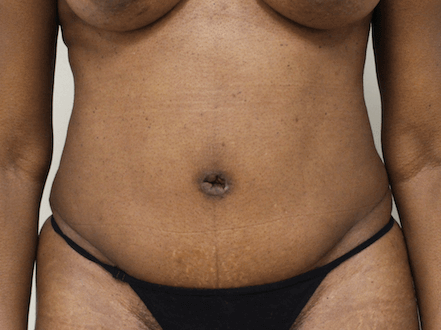 3 months s/p abdominoplasty with liposuction to the flanks More
Location
* All information subject to change. Images may contain models. Individual results are not guaranteed and may vary.