Liposuction and tummy tuck, Baton Rouge, LA*
Procedure Details
Healthy young female with pregnancy changes to abdomen including diastasis, skin excess and soft tissue excess. She had liposuction to back and flanks as well as full abdominoplasty with plication for diastasis.
More
Lipoabdominoplasty Anterior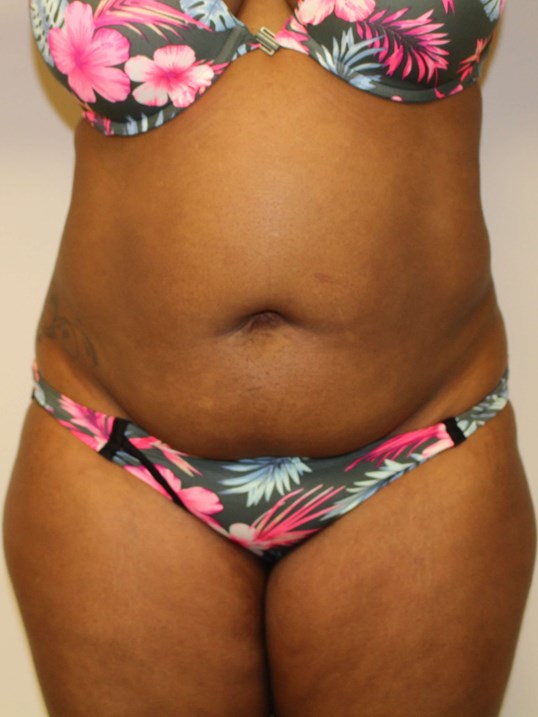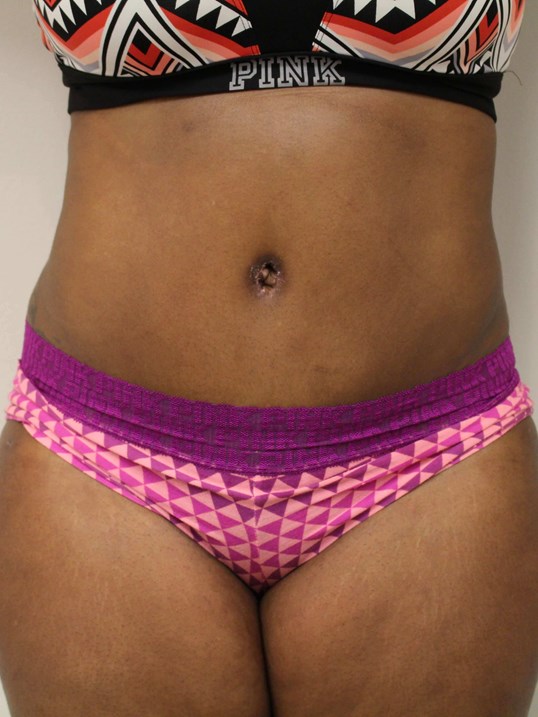 Lipoabdominoplasty with plication More
Lipoabdominoplasty Lateral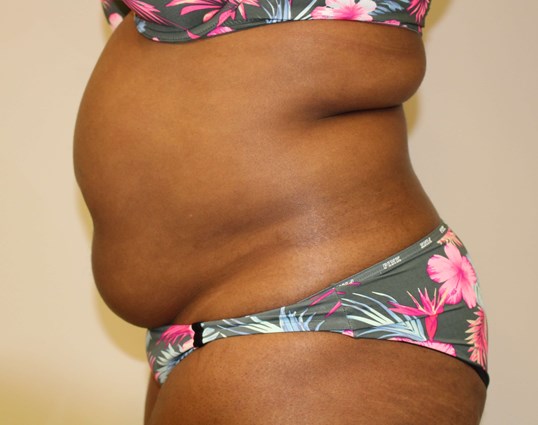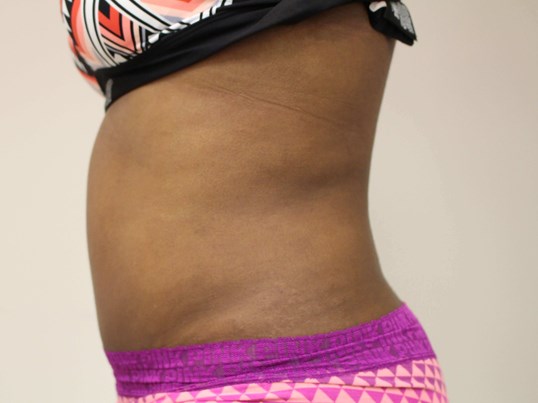 Lipoabdominoplasty 3/4 view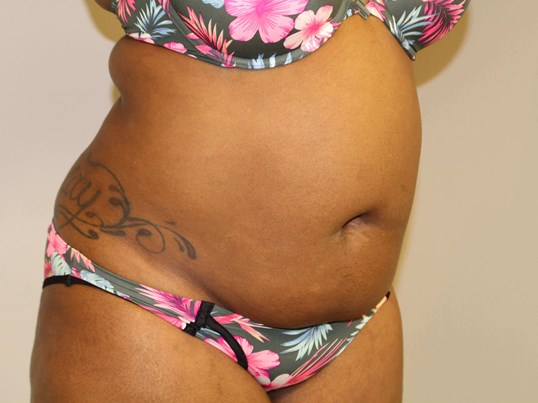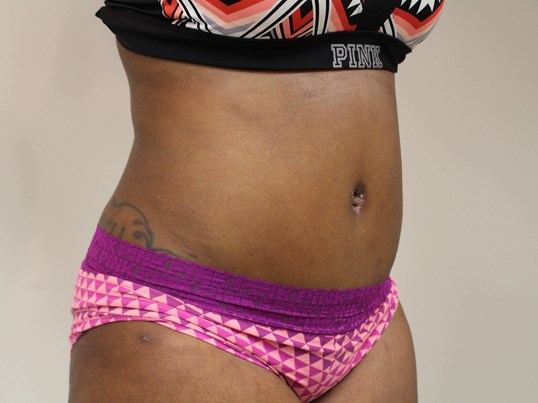 Location
* All information subject to change. Images may contain models. Individual results are not guaranteed and may vary.