Brazilian Butt Lift*
Procedure Details
Petite young female desired moderate volume fat grafting to buttock for more athletic and toned look. Liposuction was performed to contour the waist line and abdomen and fat transferred to to the butt.
More
Posterior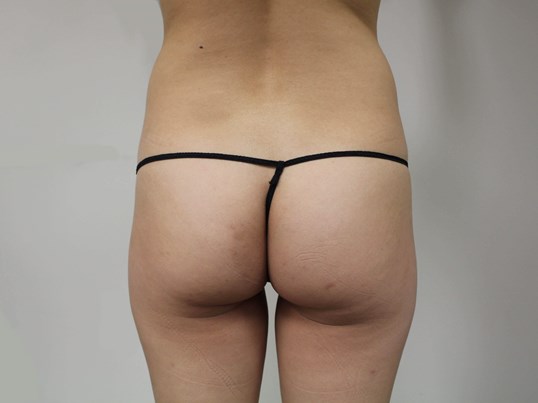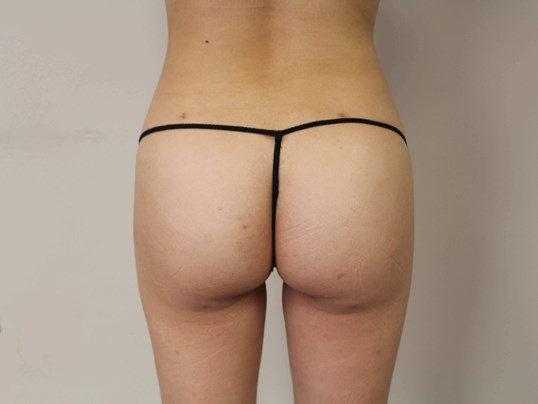 Anterior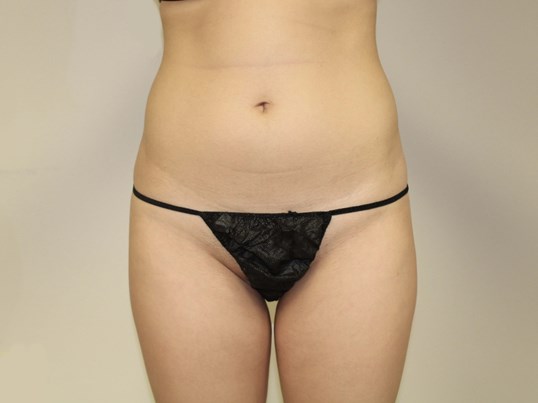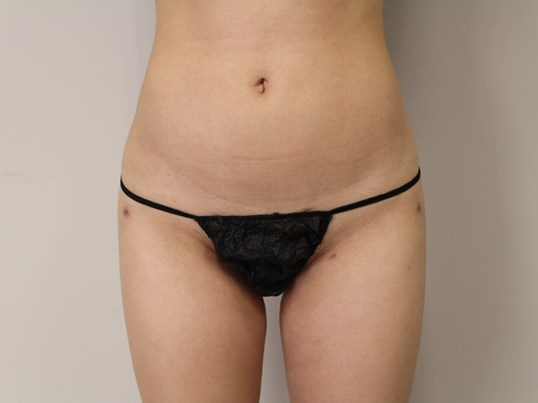 Fat was grafted from the medial thigh, abdomen, and flanks. More
Lateral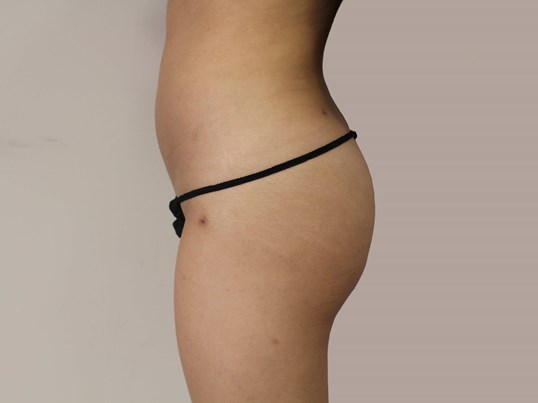 Location
* All information subject to change. Images may contain models. Individual results are not guaranteed and may vary.