Circumferential abdominoplasty*
Procedure Details
This is patient that had spare tire fat accumulation around her waist. She felt could never fit clothes normal as she was small framed above and below this fatty area. She had circumferential abdominoplasty which allowed removal of this excess skin to anterior abdomen flanks and lower back as well as pulling up the lateral thighs.
More
Anterior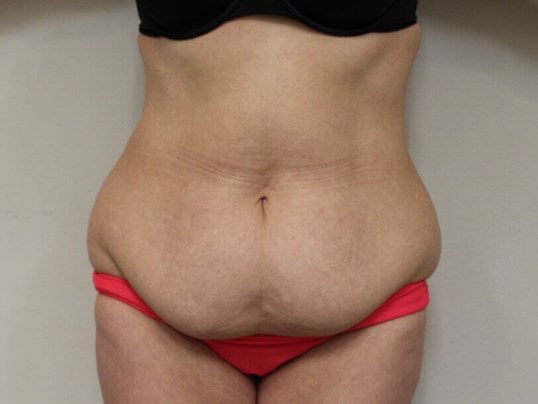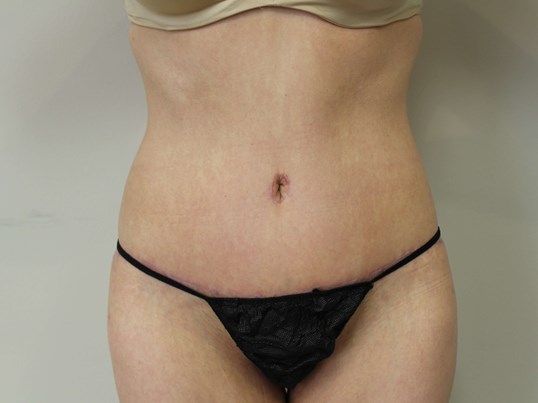 This is patient with excess soft tissue fat and skin to lower abdomen. She underwent abdominoplasty with plication. More
45 view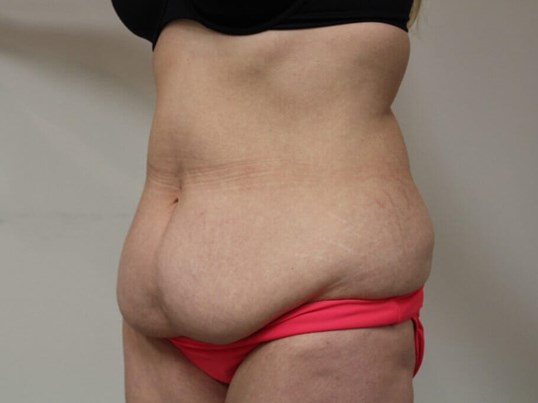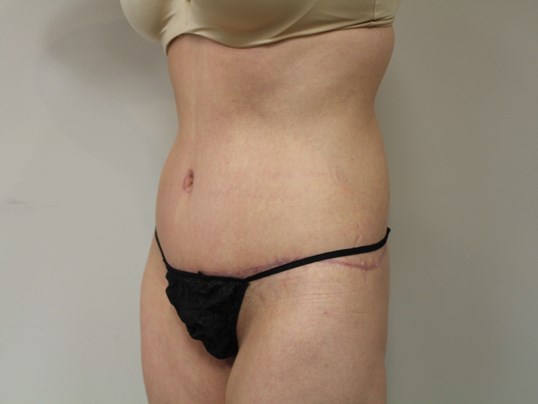 This 45 view shows changes to the hip, lateral thigh and lower back area from extended incision More
Side view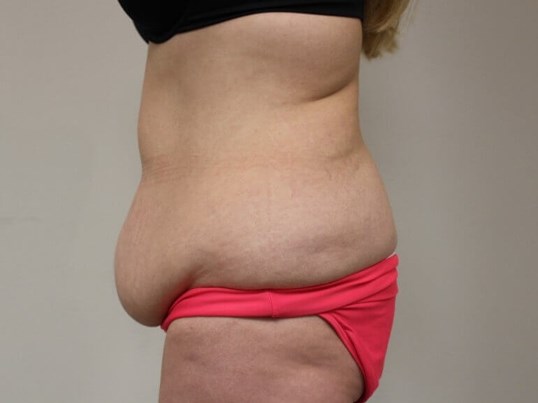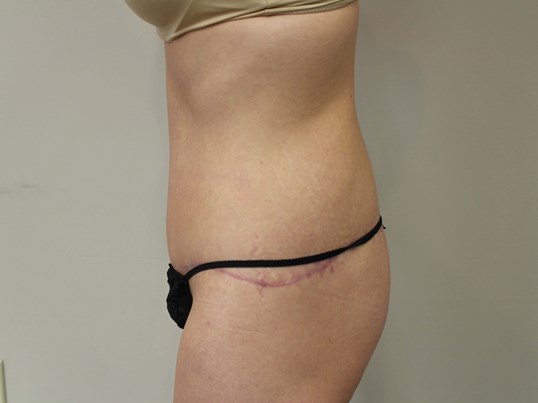 Lateral view: This view allows one to see amount of skin excised and flattening of the abdomen. Also note smoothing affect to alter thigh from upward pull. More
Location
* All information subject to change. Images may contain models. Individual results are not guaranteed and may vary.