SANCHEZ Plastic Surgery
At our Central Louisiana office, we provide patients with private consultations, modern procedure rooms, as well as an experienced and friendly staff to deliver high quality procedures. Dr. Erick Sanchez personally performs cosmetic and reconstructive plastic surgery and treatments for the breast, face, body, and skin for stunning results. We also implement noninvasive skin treatments like BOTOX, Juvéderm, etc., as well. Please visit our private and comfortable clinic to take a tour, meet our outgoing team, and learn more about all the procedures Dr. Sanchez has to offer. Welcome to the new you.
Learn More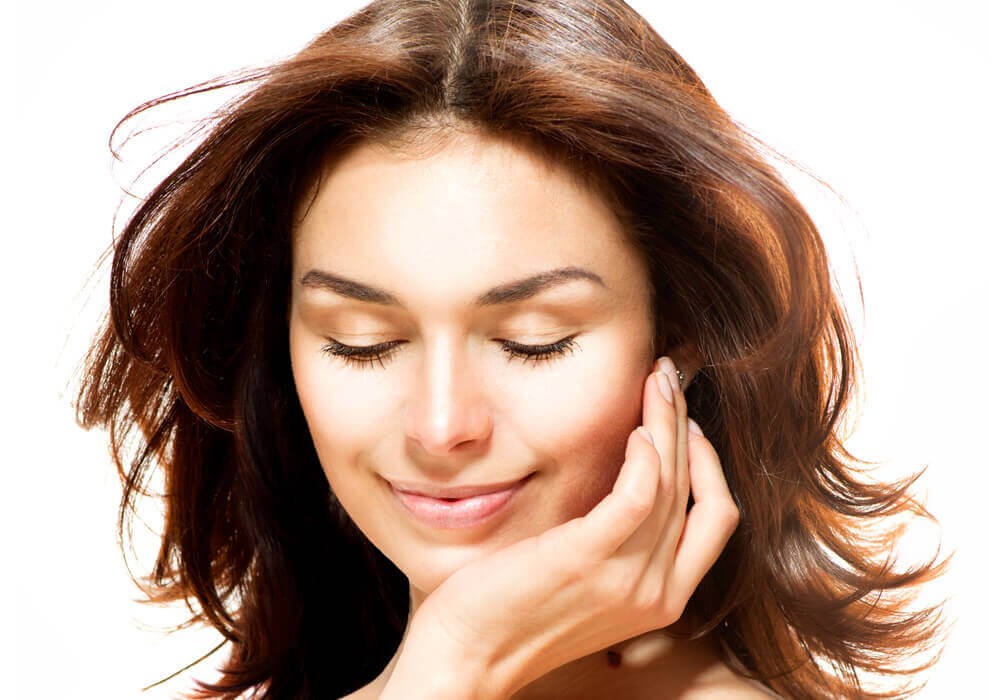 Meet Dr. Sanchez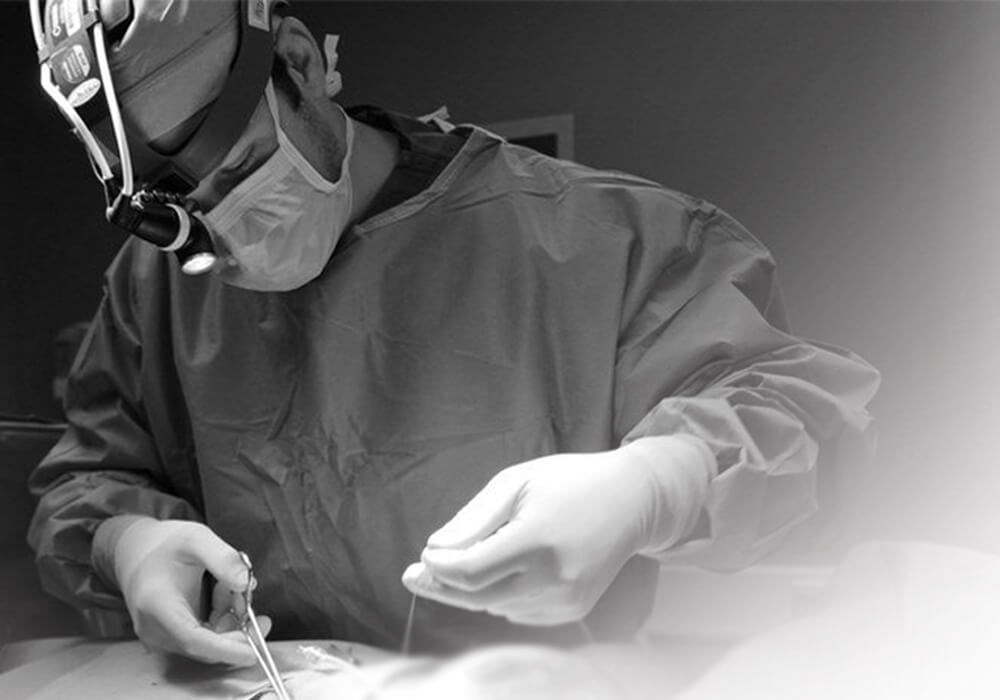 Dr Sanchez's practice is conveniently located at Sanchez Plastic Surgery in Baton Rouge Louisiana. Dr Sanchez performs surgeries including cosmetic and reconstructive surgery of the face, breast, and body. Regardless of the type of procedure that he performs, Dr. Sanchez is focused on a quality doctor-patient relationship and exceeding a patient's goals to leave him or her feeling and looking better.
"My philosophy as a surgeon is to work for the best possible surgical results while optimizing patient safety and providing compassionate patient care. "
Meet Dr. Sanchez
Reviews
I was a little nervous about having Dr. Sanchez do my breast reduction/lift and lipo because he looks SO young. But I trusted my gut and it was the best decision I've ever made. My neck and back pain is already GONE (I was on three oxycodone per day with my pain management doctor); I love how well proportioned my shape is now; & the scarring is minimal (only 2 weeks out). His bedside manner before & after surgery is amazing. Adore him and his staff -- I will trust him with any work I need done in the future!
Dr Sanchez is exceptional! Just finished my surgery and I'm very pleased.... he is highly skilled has a great personality and is a perfectionist.I will recommend him to all my friends and family.. He also has a great staff..
Best plastic surgeon around ! - Where do I start? Dr. Sanchez is the best plastic surgeon in Baton Rouge, Louisiana!!! His beside manner, knowledge and his love for his patients is like no other !! I was not asked to write a review I just knew I needed to share my experience that I had on 2/10/17 with others so that others can see for themselves! I visited Dr. Sandchez office because I was experiencing pain in my adbodom after seeing another plastic surgeon from another state that preformed a Smart Liposuction procedure and he didn't hesitate to take care of me. He told me to come in and he would take care of it ! And he did just that. He drained 350cc of fluid from my stomach and immediately all of my pain went away ! I would definitely recommend him for all of your plastic surgery needs!
Dr. Sanchez does fabulous work! He takes really great care of his patients and is very knowledgeable. If you are looking for some for someone to treat you like family, go see him!
Went to Dr Sanchez for Botox. The staff was nice and welcoming. Dr Sanchez did my Botox himself and took time to explain what he was doing and how many units I needed. Very happy with the results. Will definitely go back.
4.9 Average Rating
Map and Location