SANCHEZ Plastic Surgery
At our Central Louisiana office, we provide patients with private consultations, modern procedure rooms, as well as an experienced and friendly staff to deliver high quality procedures. Dr. Erick Sanchez personally performs cosmetic and reconstructive plastic surgery and treatments for the breast, face, body, and skin for stunning results. We also implement noninvasive skin treatments like BOTOX, Juvéderm, etc., as well. Please visit our private and comfortable clinic to take a tour, meet our outgoing team, and learn more about all the procedures Dr. Sanchez has to offer. Welcome to the new you.
Learn More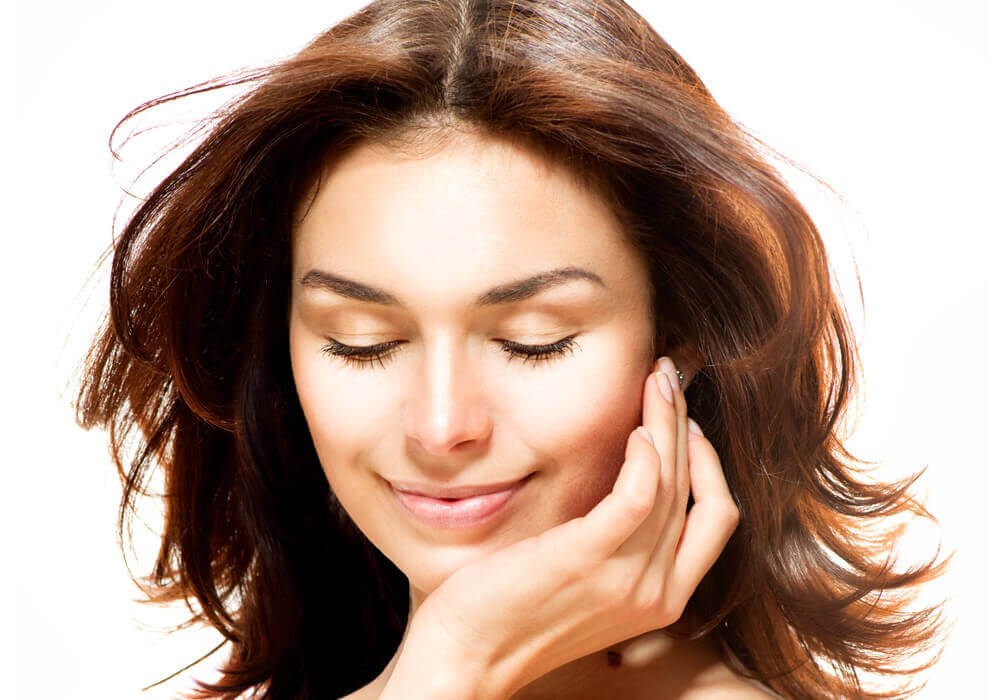 Meet Dr. Sanchez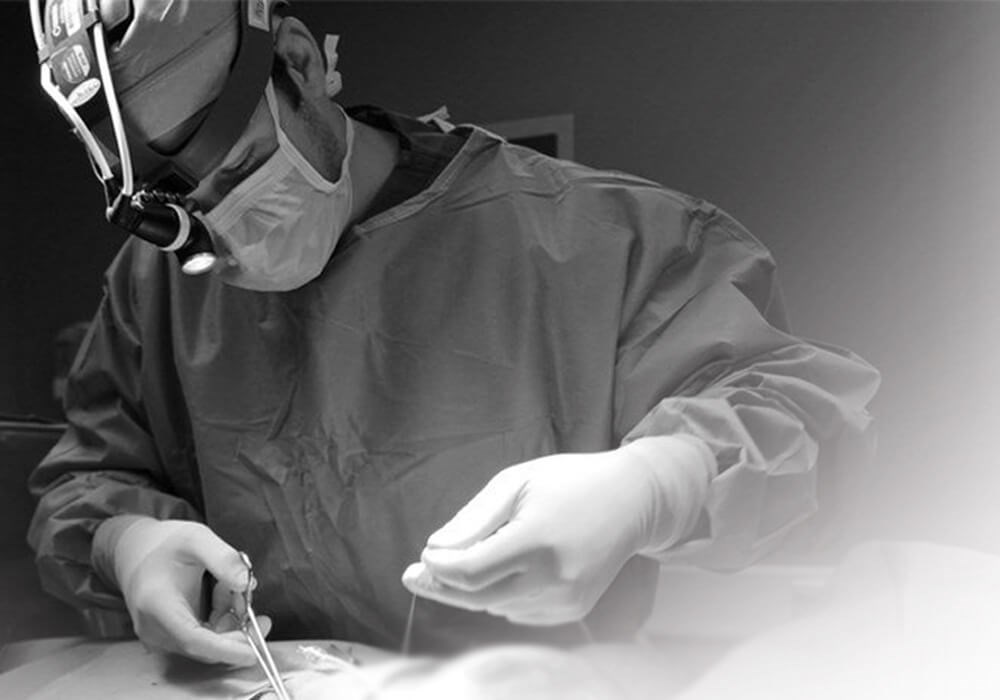 Dr Sanchez's practice is conveniently located at Sanchez Plastic Surgery in Baton Rouge Louisiana. Dr Sanchez performs surgeries including cosmetic and reconstructive surgery of the face, breast, and body. Regardless of the type of procedure that he performs, Dr. Sanchez is focused on a quality doctor-patient relationship and exceeding a patient's goals to leave him or her feeling and looking better.
"My philosophy as a surgeon is to work for the best possible surgical results while optimizing patient safety and providing compassionate patient care. "
Meet Dr. Sanchez
Reviews
Dr. Sanchez and his staff are A+ in my book. I've been singing his praises to anyone who will listen since my procedure. He's professional, compassionate and very thorough in making sure you are satisfied. HE'S THE BEST!!!Candace
Very happy with my procedure. Very natural looking!
It was a great experience from when I walked in the door to when I walked out. Everyone was so nice and accommodating & Dr. Sanchez spent a good amount of time with me before and during the procedure, compared to other plastic surgeons. He has the best bedside manner of anyone I've been to. Not to mention my lips look incredible (juvederm injections). Will definitely be returning!
I couldn't ask for a better surgeon! Dr Sanchez and his office staff are amazing. I found him because I have breast cancer. Dr Sanchez and his office has been a huge blessing to me . I wouldn't want to fight this battle with any other reconstructive surgeon on my fighting team. From general personality to bed side manner to surgical skills he is the best ?
OMG!!! I'm not certain exactly where I should begin!!! Dr. Sanchez..... Thank you!!! I've been wanting to do this for myself for quite some time. I was referred to you by a friend who had great things to say about you and your staff. Finally, I made my appointment and everything she told me was true. You and your staff are AWESOME!!! I love the family atmosphere you have in your office. I love your attention to my concerns. I love your bedside manner. I love how you are extremely serious regarding your patients and their overall health. As my healing continues, I can honestly say I am more than happy I chose you as my surgeon. There is absolutely no other surgeon I would have wanted to give me my desires. Thank you, thank you, THANK YOU!!!! Blessings to you, your staff and of your families.
4.9 Average Rating
Map and Location