SANCHEZ Plastic Surgery
At our Central Louisiana office, we provide patients with private consultations, modern procedure rooms, as well as an experienced and friendly staff to deliver high quality procedures. Dr. Erick Sanchez personally performs cosmetic and reconstructive plastic surgery and treatments for the breast, face, body, and skin for stunning results. We also implement noninvasive skin treatments like BOTOX, Juvéderm, etc., as well. Please visit our private and comfortable clinic to take a tour, meet our outgoing team, and learn more about all the procedures Dr. Sanchez has to offer. Welcome to the new you.
Learn More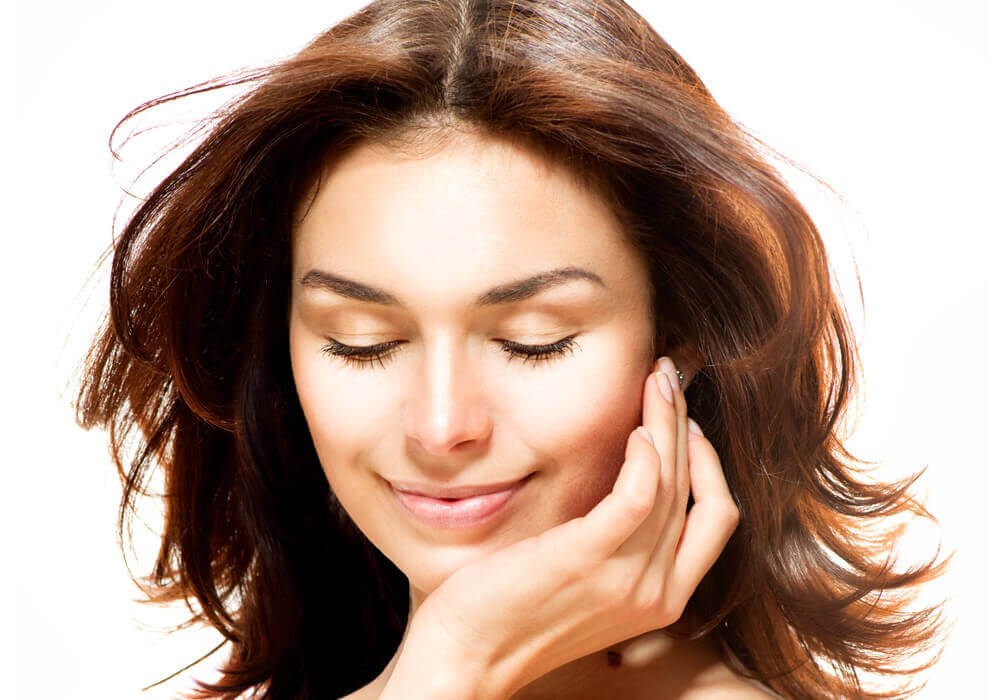 Meet Dr. Sanchez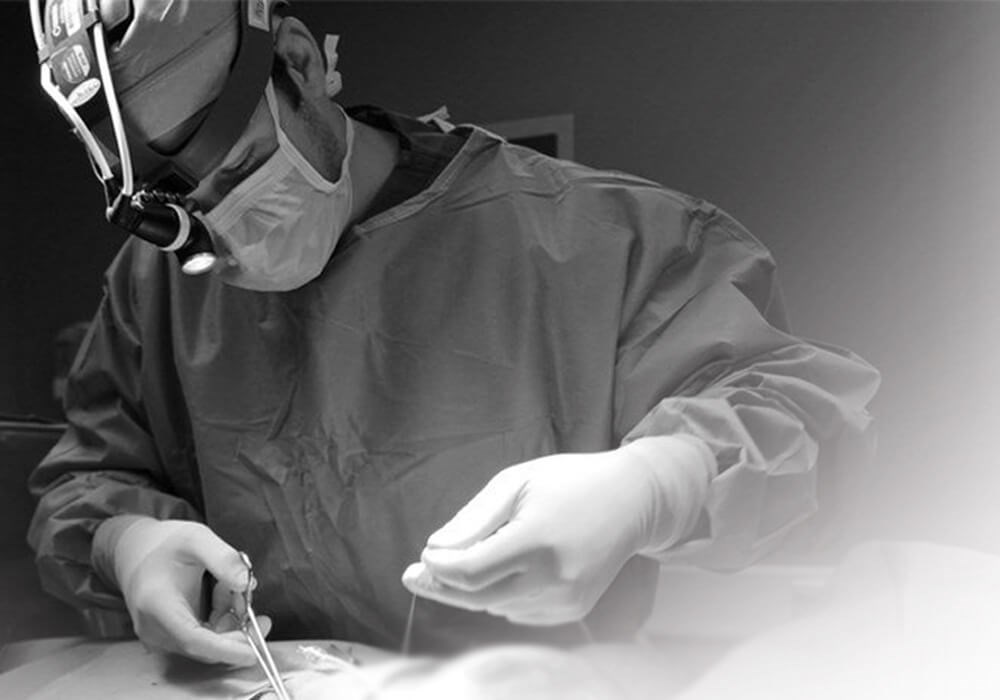 Dr Sanchez's practice is conveniently located at Sanchez Plastic Surgery in Baton Rouge Louisiana. Dr Sanchez performs surgeries including cosmetic and reconstructive surgery of the face, breast, and body. Regardless of the type of procedure that he performs, Dr. Sanchez is focused on a quality doctor-patient relationship and exceeding a patient's goals to leave him or her feeling and looking better.
"My philosophy as a surgeon is to work for the best possible surgical results while optimizing patient safety and providing compassionate patient care. "
Meet Dr. Sanchez
Reviews
Very happy with my procedure. Very natural looking!
(Translated by Google) Dr. Sanchez is very professional, the result of my surgeries was very good. Thanks Dr Sanchez.Great Dr.!(Original)El Dr Sanchez es muy profecional, el resultado de mis cirugias fue muy bueno. Gracias Dr Sanchez.Great Dr.!
OUTSTANDING PLASTIC SURGEON!!! I did a lot of research before I decided on Dr. Sanchez. His great reviews was what made me decide to make an appointment with him and he was even more amazing than his reviews. I was very nervous about having my procedure but he and his staff put me at ease from my very first appointment. My experience of having my tummy tuck surgery with him could have not been better. I am so pleased with the results so far. Every chance I get I tell people how great he and his staff are. If you're considering having any procedures done, make an appointment with Dr. Sanchez and you won't need to get a second opinion or price. His staff was fantastic and made sure I had everything I needed before and after my surgery. They will make you feel comfortable no matter how self conscious you may be and he will allow you to decide if it's right for you and will be kind, caring and courteous. Best decision I ever made! Thank you Dr. Sanchez!!! Wendy
El Dr Sanchez es muy profecional, el resultado de mis cirugias fue muy bueno. Gracias Dr Sanchez.Great Dr.!
Procedure facetite - Dr Sanchez has excellent bedside manner and made me look 10 years younger.
4.9 Average Rating
Map and Location